My ward is getting divided this Sunday. Or as you can probably guess from my title, it's not actually a straight-up split of my ward. It's that I'm in one of three wards that will have its boundaries realigned, and the result will be four new wards.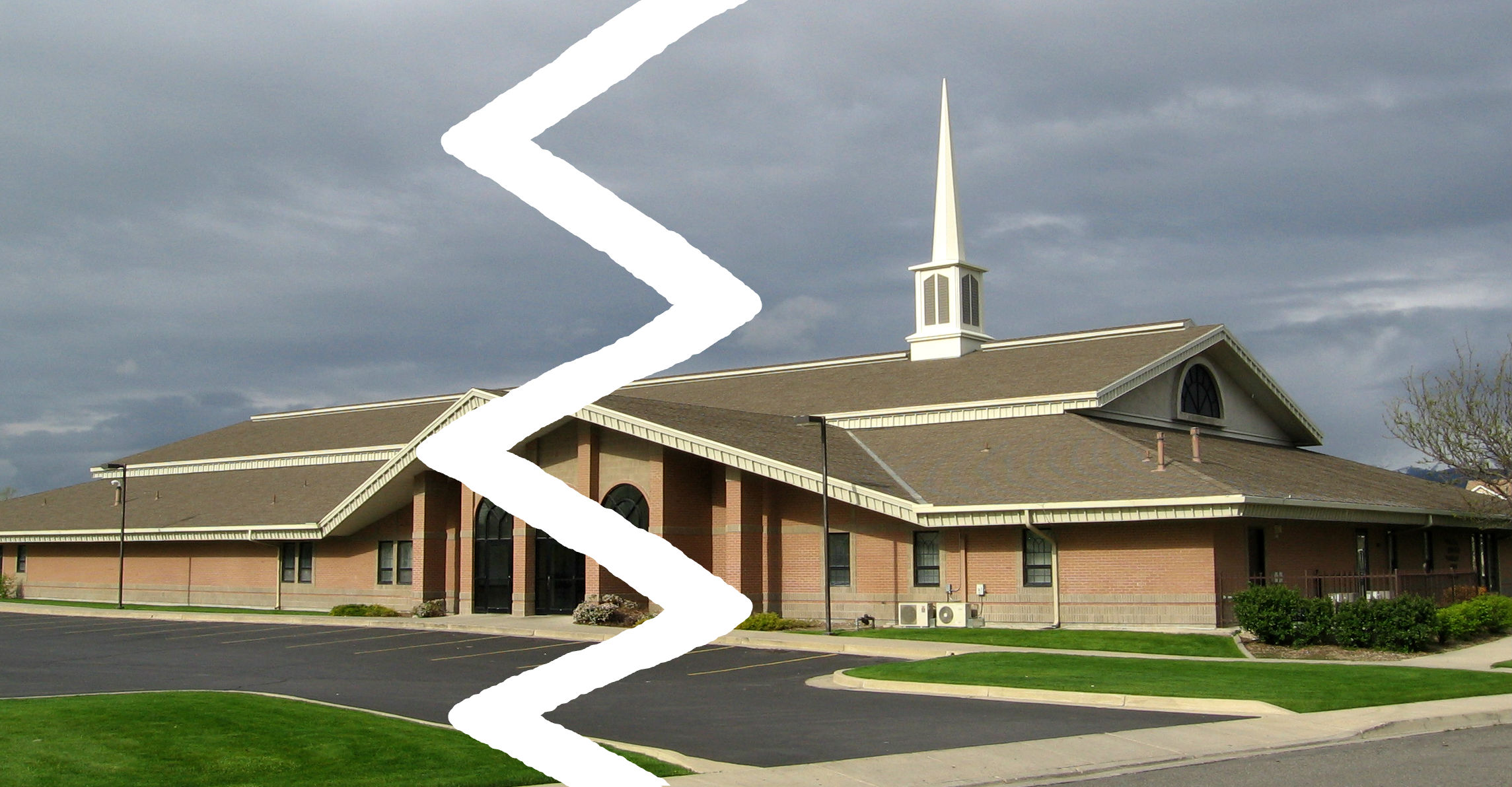 I've been through this process only twice that I remember. One time was when I was about sixteen. My family had lived in the same place for eight years or so, and I was felt pretty comfortable in my ward. Between the time that the realignment was announced and the release of the actual details of who would end up in which ward, I remember being extremely worried about having the ward split cut me off from my best friends in the ward. As I recall, the change ended up making very little difference, at least to me. All my best friends were still in my ward after the split. And in retrospect, it's kind of odd that I was that concerned. I lived in Utah Valley and the ward was geographically tiny, so even if my friends had been divided away from me, I could have still easily walked the short distance to their houses to visit them.
The other ward division I recall going through was just a couple of years ago, when my wife and I lived in a college town that had two wards that were realigned to make three. I was less worried than I had been as a teen, but I still recall worrying that the people I liked most in the ward would end up split away from me. Again, for me the outcome was very little change. All the people I liked most stayed in the ward with me.
What strikes me about the process of ward boundary realignment is that I know so little about it. The process of how such things come about is pretty much completely opaque to me. So what I'd like to do is pose a few questions about the process and speculate a little about the answer to each, and then hope you, dear reader, will be so kind as to share any knowledge you have in the comments.