Those who read ZD regularly have doubtless noticed that we're not always the best at consistently publishing new material. This is probably due to a number of life factors, such as family, work, and academic obligations, or the need to watch entire seasons of television shows from Netflix. But whatever else may lie behind our periodic post droughts, the problem does not seem to be a lack of ideas. The following is a recent screenshot (posted with the permission of my co-bloggers) of the ZD queue: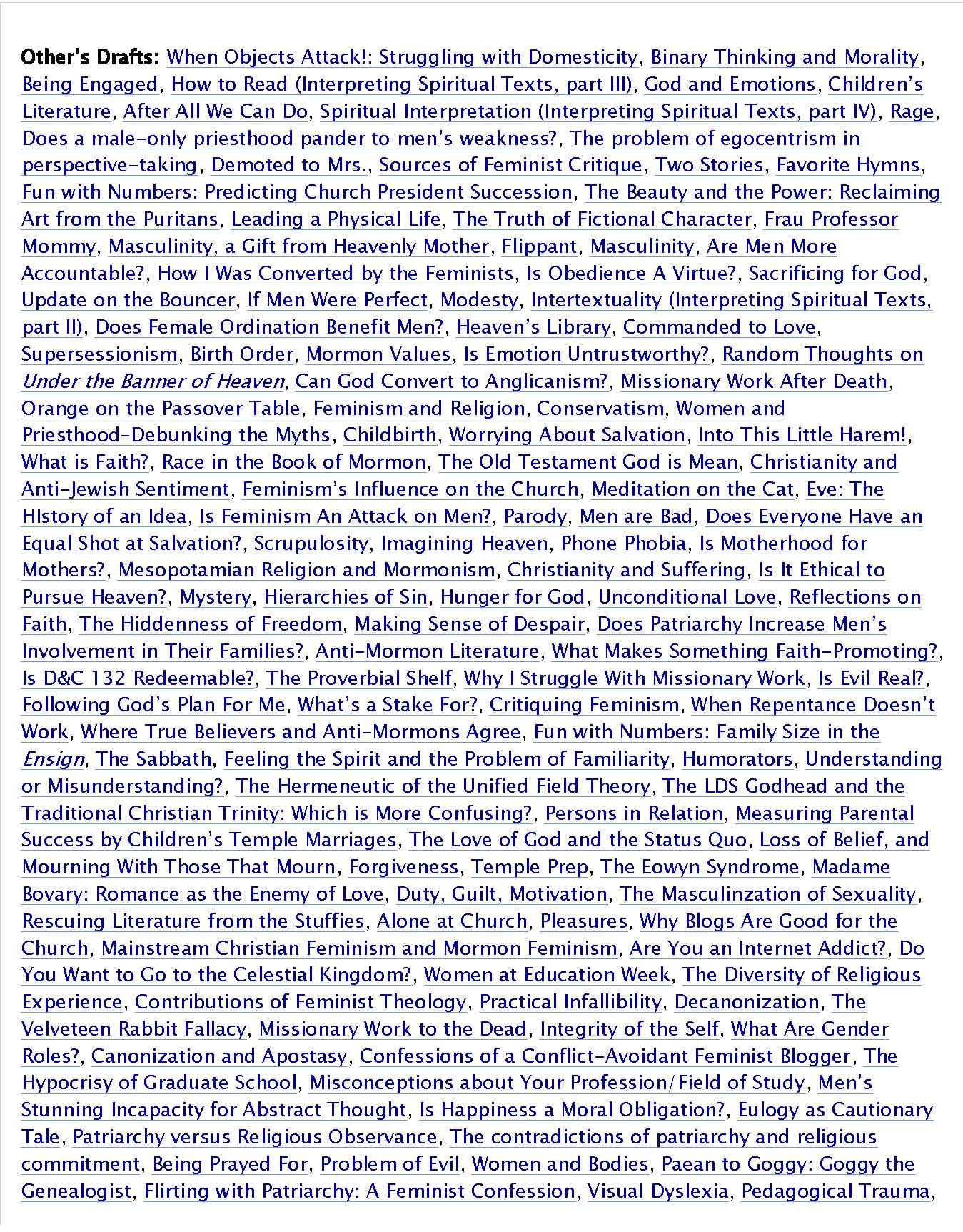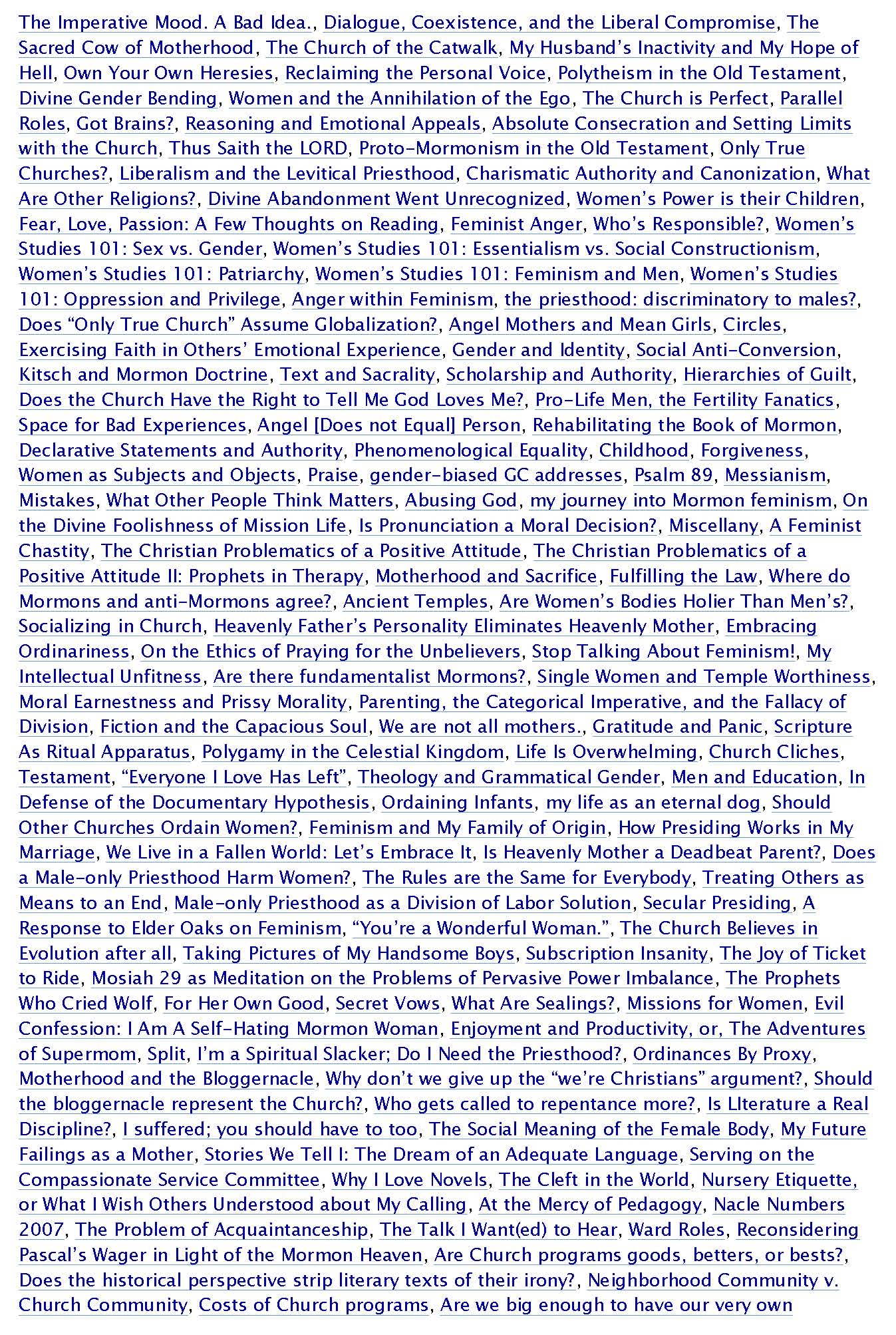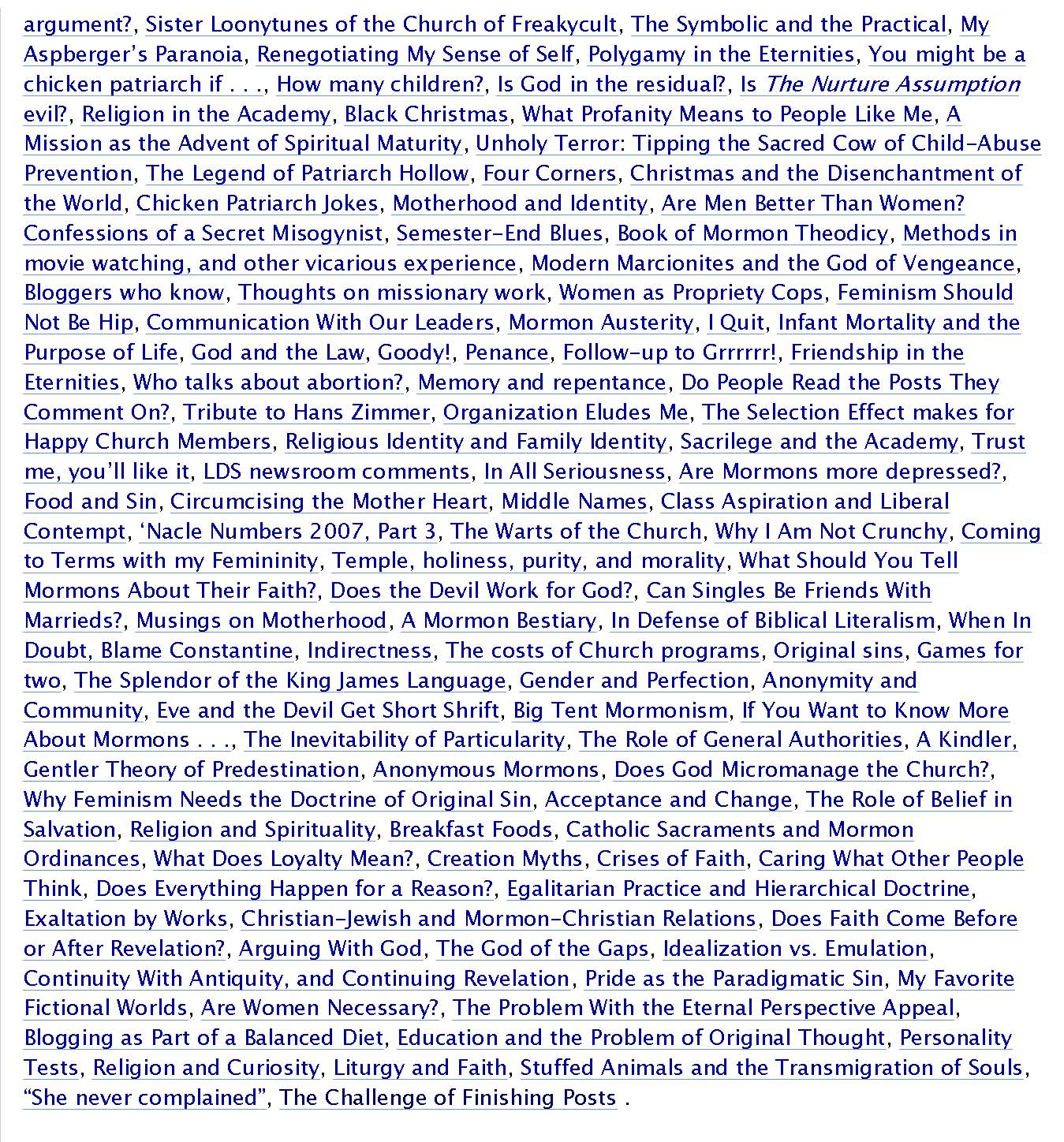 Some of these titles have been languishing here nearly as long as our blog has been in existence, and their authors may or may not remember that they're there. Some are just titles or brief phrases, while others have multiple paragraphs written. But once posts fall into the black hole that is our post queue, it's far from certain that they'll ever emerge again.
I notice that I have a tendency in many areas of my life to start something new with enthusiasm, only to run out of steam halfway through and get diverted by another exciting idea or project. And I find that starting posts is frequently more fun–and easier–than finishing them. Also, while I enjoy blogging (obviously), I have to be in the right mood, the right mental space, to do it; sometimes I start things while feeling talkative, and then abandon them when I'm feeling quieter. (Not to mention that even after two years of doing this, I still find it a bit nerve-wracking to click on the "publish" button.)
I'm curious as to how others manage their blogging. Do you generally finish the posts you start, or do you have lots of half-written posts lying around?
[Full disclosure: I started this particular post over a year ago, in March 2007.]